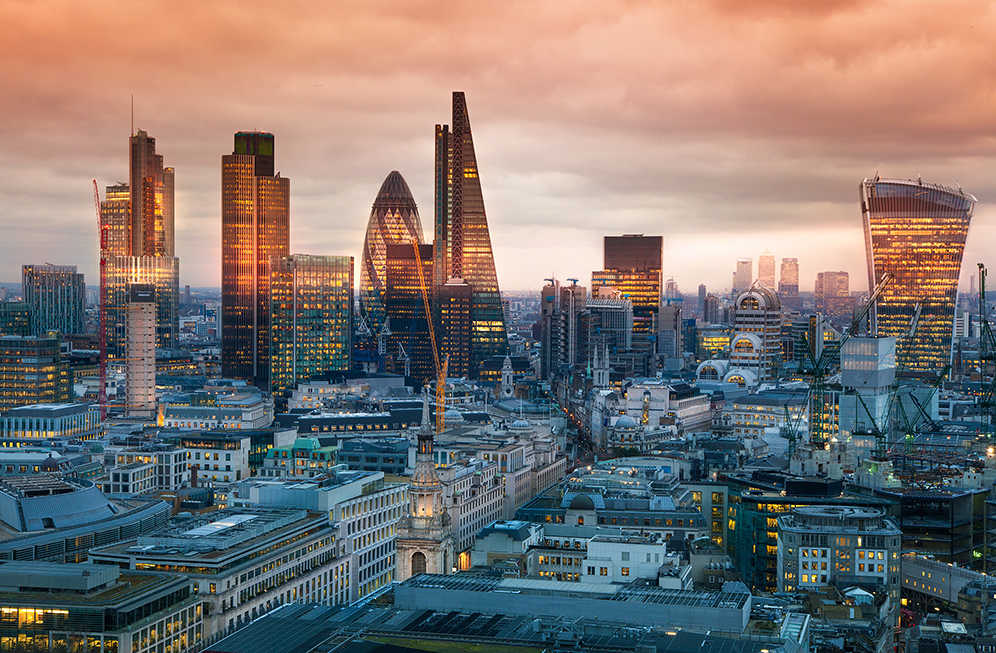 Start accepting card payments
and grow your business today !
Smart Gate Ecom provides you with online payment solutions based on your business needs.

POS Terminals
E-commerce

Virtual Terminals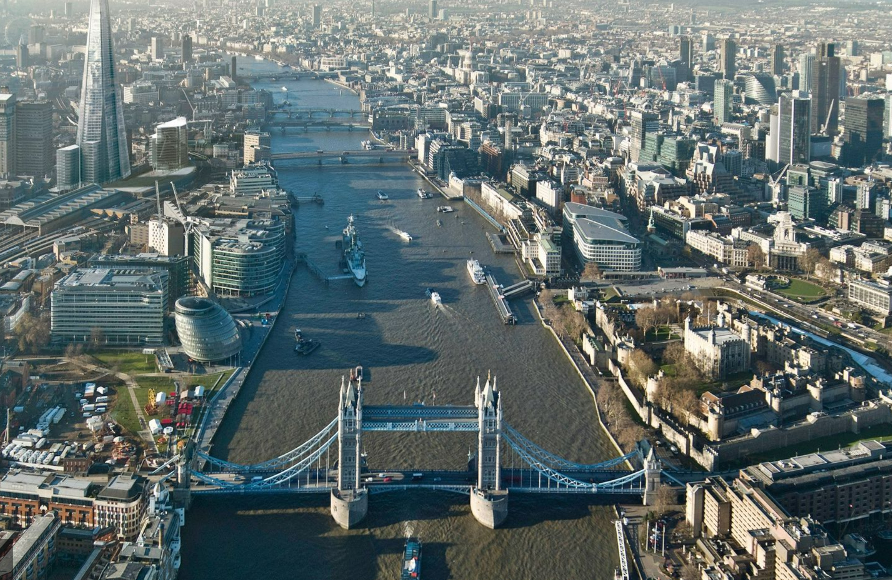 By clicking on the below link you can submit the KYC of the applying business in order to generate a proposal.